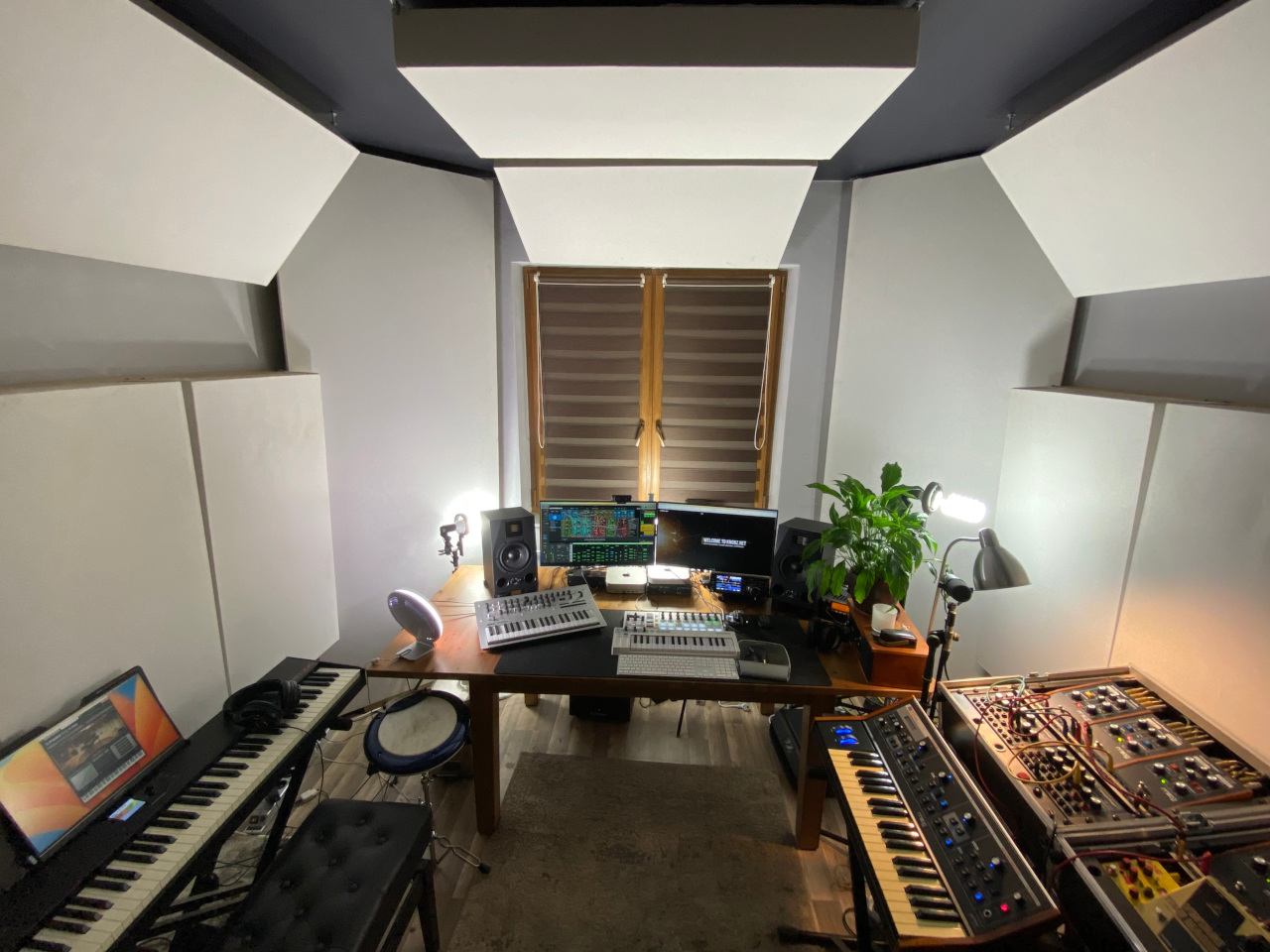 Adam Pietruszko
Sound Designer | Synthesist
I am a sound designer, synthesist and an experimental audio engineer from Poland producing synthesizer soundbanks, FX libraries and sample content for major soundware companies. I've also involved in the process of software instrument/effects plugins creation. Outside of sound design work, I'm a teacher at the Academy of Audio Engineering and Polish-Japanese Academy of Information Technology in Warsaw, covering sound synthesis, acoustics, electroacoustics, digital audio theory and electronic music and FX production. Since 2009 I am a member of The Association of Sound Engineers in Poland.
I specialize in the field of cinematic and avant-garde sound design. My sounds find their way into products for techno, IDM, electronica, chill, synthwave, EDM and other genres. I deliver synth patches, sample libraries, audio demos and synth related video content. Be sure to check out my portfolio.
PORTFOLIO
WHAT SOUND IS ON YOUR MIND? LET'S DESIGN IT TOGETHER!
SOUND DESIGN AND SYNTHESIS
WHAT I DO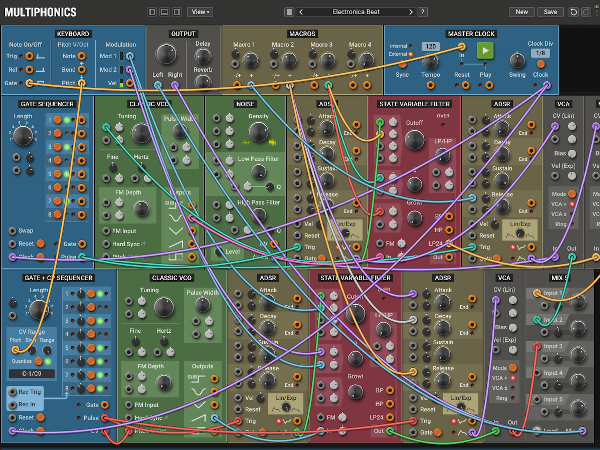 SYNTH PATCHES
Software synthesizers I'm proficient with are: Xfer Serum, Lennar Digital Sylenth1, Reveal Sound Spire, AAS Synths, u-he Hive, TAL U-NO-LX, Apple Logic Pro X and Presonus Studio One 3 synths. I have no problem in learning any instrument that may be required, including proprietary client solutions and hardware instruments
Synthesizer Programming
Variety of Styles
Audio demo included
MIDI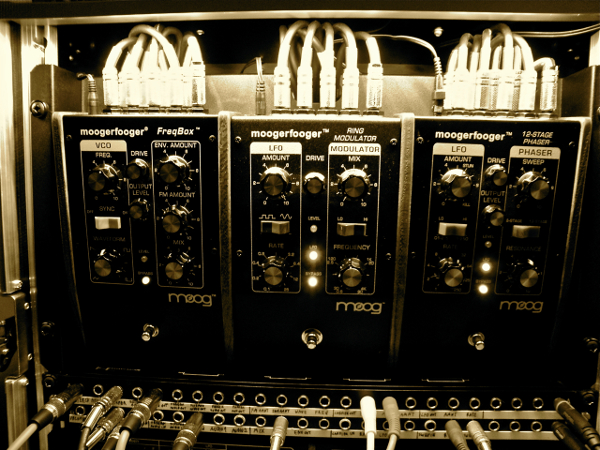 Sample content and libraries
I deliver sample based content (loops, one-shots, FX) and multisamples to be embedded in sample based instruments. The sounds are made using my semi-modular analog setup, digital synths, field recordings, as well as Korg Wavedrum and Vermona DRM1 for drums and percussion, as well as other, sometimes very experimental means.
One-shots and Loops
Multisamples
Drum kits
FX Libraries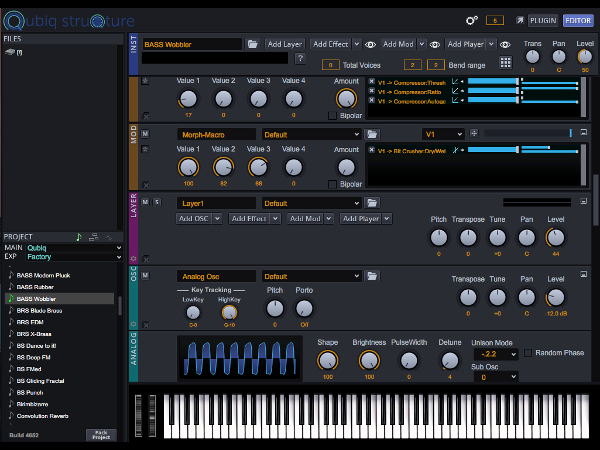 PLUGIN CREATION
I help clients in the process of custom software instrument/effects plugin creation. My services inculde routing of back-end client modular environments, programming factory patches, audio and video demos or joining the development team in other tasks of the process. I worked with Qubiq Audio in case you need an instrument designed from the ground up.
Routing modular environments
Factory sound banks
Sample Content
Audio/Video Demos
Sound Designer
Synth presets
Samples
FX
Drum and music loops
Instrument programming
I produce synth presets, samples, loops, MIDI and audio/video videos for major soundware companies on the market. I deliver unique sound and ideas in a variety of genres and styles.
A selection of companies I work with: 2getheraudio, Applied Acoustics Systems, Zero-G, Plugin Boutique, 5Pin Media, Qubiq Audio, Audiomodern, Artlist, Melda Production, Abletunes, Samplephonics, Famous Audio, Capsun Pro Audio and more...
Teacher
Sound Design & Synthesizer Programming
Music Production
Acoustics and Electroacoustics
I teach the topics of sound synthesis and design, MIDI, audio engineering and electronic music production, electroacoustics, digital audio theory, acoustic phenomena, basics of listening environment design. I work with students of varied levels and occupations.
Teacher
Sound engineering
Digital Audio
Acoustics
I give lectures within the postgraduate studies of Audio Engineering. I cover the topics of digital audio, acoustics and sound engineering.
DJ
I played strictly vinyl DJ house and electronica acts in major Warsaw's venues. Later I turned to synthesizers and live performance to add to spinning records.